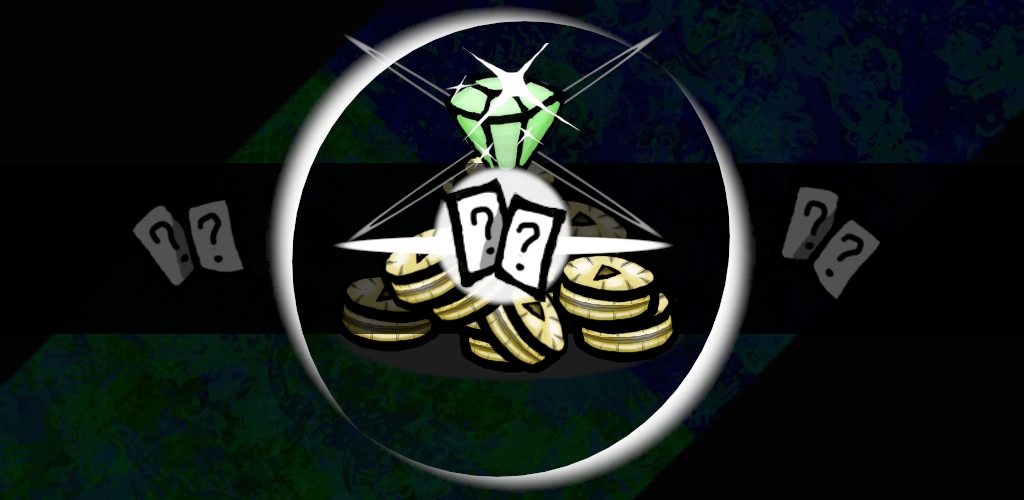 Mapicnat Match Pictures
Brain game, good for memory. Match the pictures together to win.

===

In this game you select a card grid with a size that you want. That grid contains hidden cards with identical pairs of pictures.

Touch the cards to reveal them in order to put the pairs back together.

If you find them all, you win and earn coins (and possibly gems)!

You have limited time and tries for each grid. Be quick!

Some special cards will help you finish the grid, or increase your gains.
Some cards in large grids also have no picture at all, for extra challenge.

You can also get more features with the coins you earn when you win:
-Better cards,
-Larger grid sizes,
-Special upgrades etc.

Enjoy your memory training!
Jeu de mémoire, bon pour le cerveau. Associer les images pour gagner.

===

Dans ce jeu vous sélectionnez une grille de cartes d'une taille voulue. Cette grille contient des cartes cachées avec des paires d'images identiques.

Touchez les cartes pour les révéler afin de remettre les paires ensemble.

Si vous les trouvez toutes, vous gagnez et obtenez des pièces (et peut-être des gemmes)!

Vous avez des essais et un temps limité pour chaque grille, faites vite!

Certaines cartes spéciales vous aideront à finir la grille, ou bien vous feront gagner plus.
D'autres cartes dans les grandes grilles n'auront pas d'image du tout, pour plus de difficulté.

Vous pouvez aussi débloquer avec les pièces que vous gagnez:
-De meilleures cartes
-De plus grandes grilles
-D'autres améliorations spéciales etc.

Entrainez votre mémoire en vous amusant!
Download
Click download now to get access to the following files:
Mapicnat_v1.11_Android.apk
24 MB
Mapicnat_Windows_v1.11.zip
26 MB
Also available on